We are so excited to be starting a new yoga winter session January 14, featuring two class times every Sunday at
Ways to Wellness
. Full class details are below; I hope you can join us!
10-11a Sundays | All-Level Vinyasa Flow
Noon-1p Sundays | Beginner Yoga
Location:
Ways to Wellness
(formally Raindrop Yoga) 9 White's Bridge Rd, Windham
Class cost: $12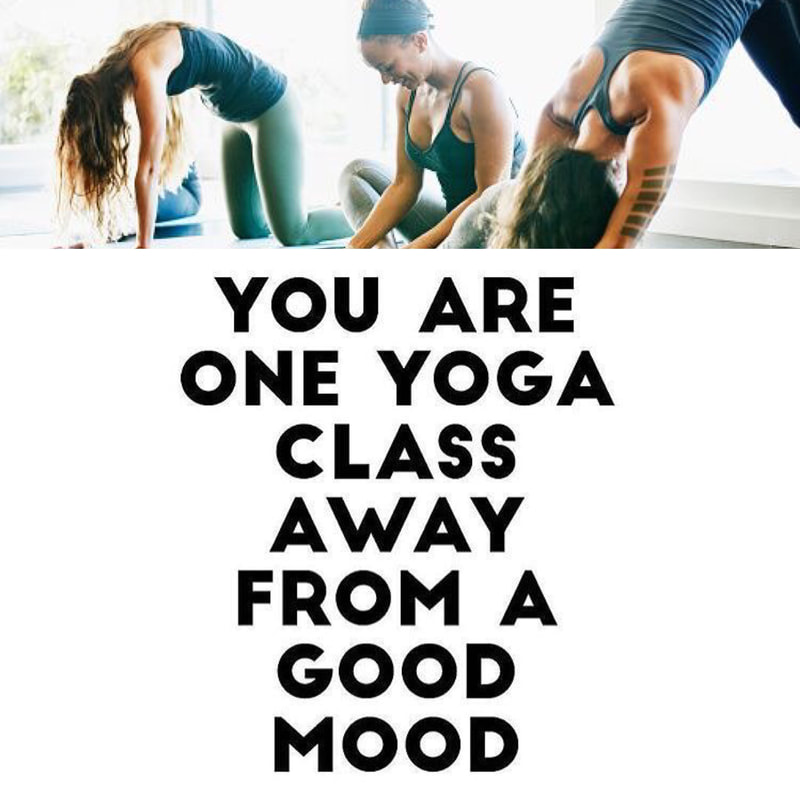 ALL-LEVEL VINYASA FLOW
Every Sunday from 10-11a join me for All-Level Vinyasa Flow, providing a welcoming and inclusive environment for all mobility levels. This class offers a unified flow featuring many modifications throughout to offer beginner, intermediate and advanced tracks within the same yoga practice. This way the flow is appealing to both students new to yoga and seasoned yogis alike. I will also employ music and yoga philosophy class themes, such as being present, non-attachment, self-care, Ayurveda, etc., via quotes and readings weaved into classes to teach students about the other seven limbs of yoga, beyond just asanas. This approach tends to both the mind and body in a single class, offering students exposure to mindfulness and stress reduction techniques. To me personally, yoga is a way to focus on constant evolution and growth with regard to my self-care, and I hope to pass that philosophy onto students. Since class is offered at the Sunday morning timeframe, and appeals to all levels, this is a great one to attend with friends and family members.

BEGINNER YOGA
I believe that yoga is for everyone and every type of body so I am so excited to start teaching a weekly Beginner Yoga class every Sunday from noon to 1p. Beginner Yoga is taught assuming students could be walking into their very first class, or just getting back to regular movement. It therefore fuses gentle yoga poses, stretching, Restorative poses and many modification options. Classes also feature in-depth demonstrations to introduce poses, with both visual and audio cues, as well as content about what body parts and muscles poses hit. In this way I hope to covert a community of people new to yoga, impressing upon them the countless wellness benefits students reap with a regular practice. Class will also weave yoga philosophy throughout class that focuses on beginner dharma content to teach students about yoga beyond asanas. Such topics could include the meanings of common yoga terms such as Namaste and Om, the many health benefits of yoga, committing to a self-care practice, Chakras, and seasonal or emotional wellness themes. I often like to quote something I read, "you are new to yoga for the first ten years you practice," because that really puts things into perspective with regard to the sheer scope of things we can learn and teach that are part of yoga. Beginner Yoga cultivates an environment free of intimidation, reinforcing that yoga can be highly variable to meet the needs of any student demographic.