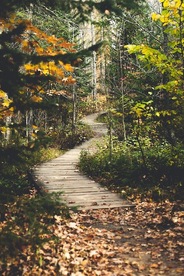 Wellness Coaching
is a partnership between you and your wellness coach. You set the agenda and you decide how and when to make lifestyle changes.
Your coach supports you with focused discussion, structure, perspective, planning, accountability and
motivational interviewing
. Your coach will aid you in creating your personal custom formula for wellness.
Wellness coaching isn't health education, consulting, training or therapy. You will never be told what to do. Your coach will not dispense advice.
You are the expert regarding your life, and what will work for you. Your coach is a process expert trained in coaching and supporting lasting lifestyle change.
FREE COACHING SESSION
---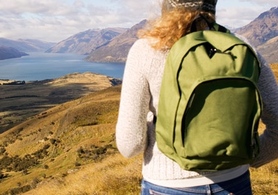 THRIVE TESTIMONIALDuring the year I worked with a Thrive Wellness Coach, I exceeded my goals. Eating better and moving more helped me shed 20 pounds and gain self-confidence.
My wellness plan included a food journal and and gradually buying and eating more fruits and vegetables. During our weekly coaching sessions, I was encouraged to think about active activities I actually enjoy, and how to simply move more each week. I tried Zumba, workouts on DVD, walking on the treadmill and even started hiking.
My coaching sessions branched out from just discussing my original diet and exercise goals. Organization and de-cluttering was an area where I've struggled in the past. With the confidence of meeting my initial goals, I moved on to tackling organization projects throughout my condo.
During coaching we made sure I set SMART goals each week. (SMART goals are Specific, Measurable, Achievable, Realistic, and Time-bound.) This was very helpful in enacting change and maintaining accountability to my goals.
Becoming healthier isn't as hard as I had thought, as there are many healthy food options and ways to incorporate more movement into each day
. Having a talented coach by my side was just what I needed to stay motivated and focused on my goals.
Kristen, Quincy, Massachusetts
---