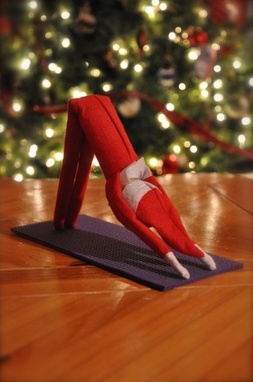 The holidays place many more demands on most of our schedules. This is why maintaining self-care is even more important this time of year.
Can you squeeze some of your regular workouts back into this socially packed month?
Do you have time on Sunday to cook healthy dinners for the workweek, buffering the cocktail party fare?
Can any shopping be done online, in a fraction of the time visiting the store would take?
Read
Dr. Frank Lipman's 7 Tips for A Healthier, Happier, Low-Stress Holiday
.
Namaste!