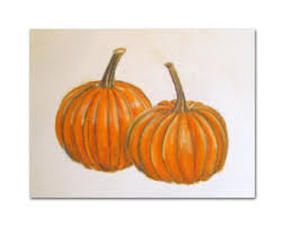 Ingredients
1 1/2 Cups steel cut oats
4 1/2 Cups water (depending on if you like thicker or thinner oatmeal)
1 Cup canned pumpkin puree (about half a can)
2 Teaspoons pure vanilla extract
2 Teaspoons pumpkin pie spice
1/4 Cup brown sugar

Directions
Add all ingredients to a slow cooker and cook on the low setting for two to four hours, stirring every 30 minutes. The oatmeal is done as soon as it reaches your desired consistency. Season to taste with salt and/or more brown sugar.